_________________________________________________________________
If you would like to support us. We ask that you contribute a small donation.
We ask that you Contact us at (754) 201-1176.
_________________________________________________________________
Silver: The Ways It Was Used

Pure silver has been known as a fighter of infection and disease for thousands of years.
Colloidal silver is known to treat a number of skin ailments and infections. This includes fungal infections and skin conditions such as eczema, psoriasis, and dermatitis - and that's just the beginning of the list.
Thousands of years ago people used silver containers as a means to purify water and keep other perishable liquids from spoiling. Before the invention of the refrigerator, it was common practice to drop a silver coin into a container of milk as a preservative because silver was known to prevent the growth of algae, bacteria and other undesirable organisms.
Dating back to ancient times, silver was also a popular remedy to stop the spread of diseases. Its use as a natural antibiotic.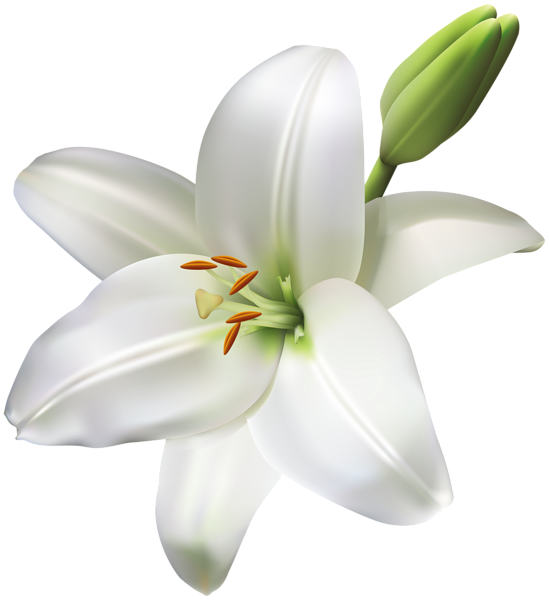 Copyright @ 2019 Healingwellness.us