____________________________________________________________________________________________
Copyright @ 2018 Healingwellness.us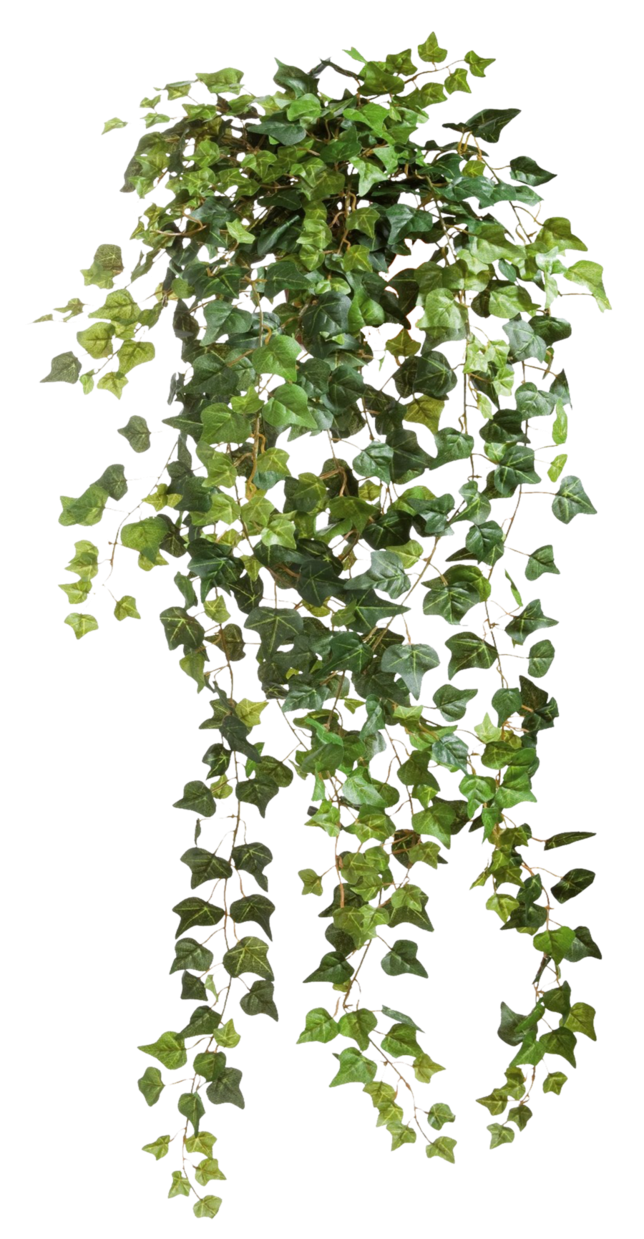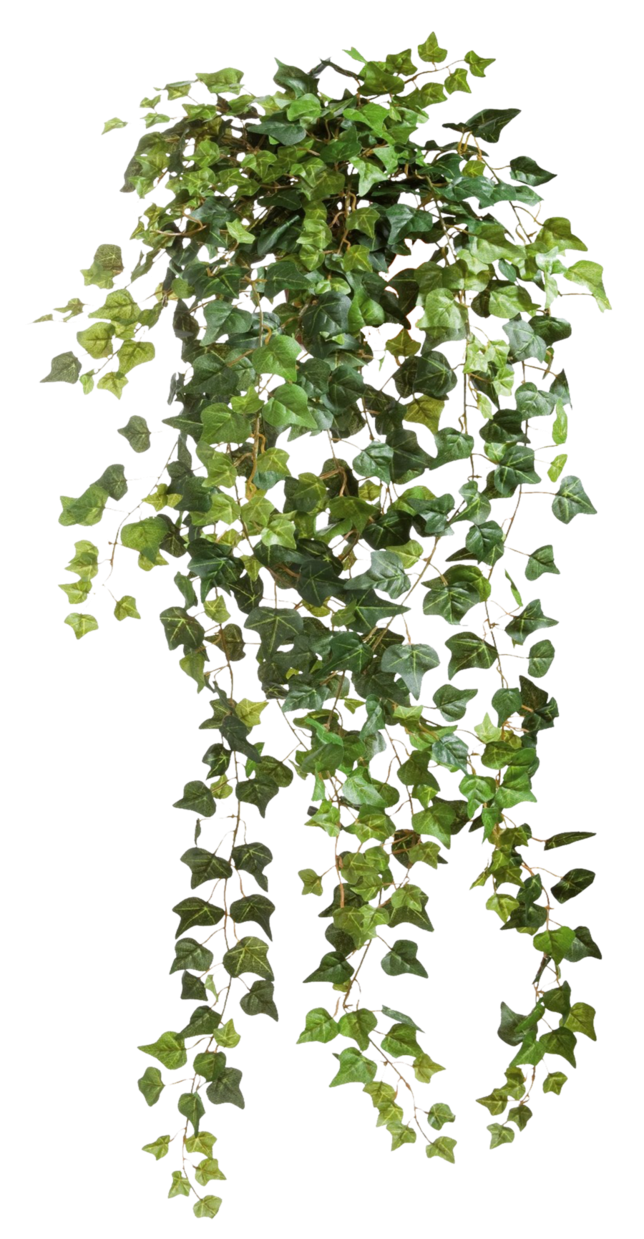 Living In A Community
When living in a community you surround yourself with people who care about the same things, share the same ideas and are co-creating similar projects as you. Your neighbours become people who have so much in common with you that you look forward to talking to them on a regular basis.
Being surrounded by people with similar values creates space for sharing. The opportunity to learn about new things is endless, and you get to share what you know to people who are really interested.
In a community, you quickly learn to treat everyone around you as a member of your close family. You open up to people like you've never expected to open up before. This leads to a very deep connection.
You become so connected to the members of your community that you want every single one of them to grow and thrive on every possible level.
Whenever you need someone to help you with anything you have tons of people who love you so much that they'll gladly do it for you.
Some of your needs cost less because you get it in bulk for the community. Others will come from within the community, whether it's goods or services. This gives you more time to enjoy and appreciate life!
As you get to know everyone better, not only will you learn more about how people like to be treated, you will notice what it is that causes you to feel in specific ways. Community is a place where personal growth happens at a much faster rate! And when you come out of it, you find yourself to be much more comfortable with yourself and around other people.
Living In Community Creates
Experiences that Bring People Together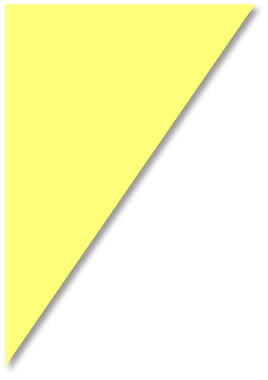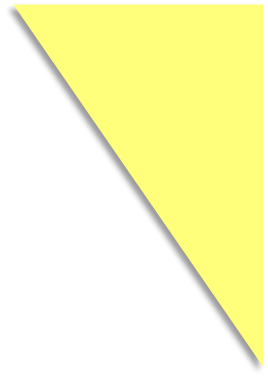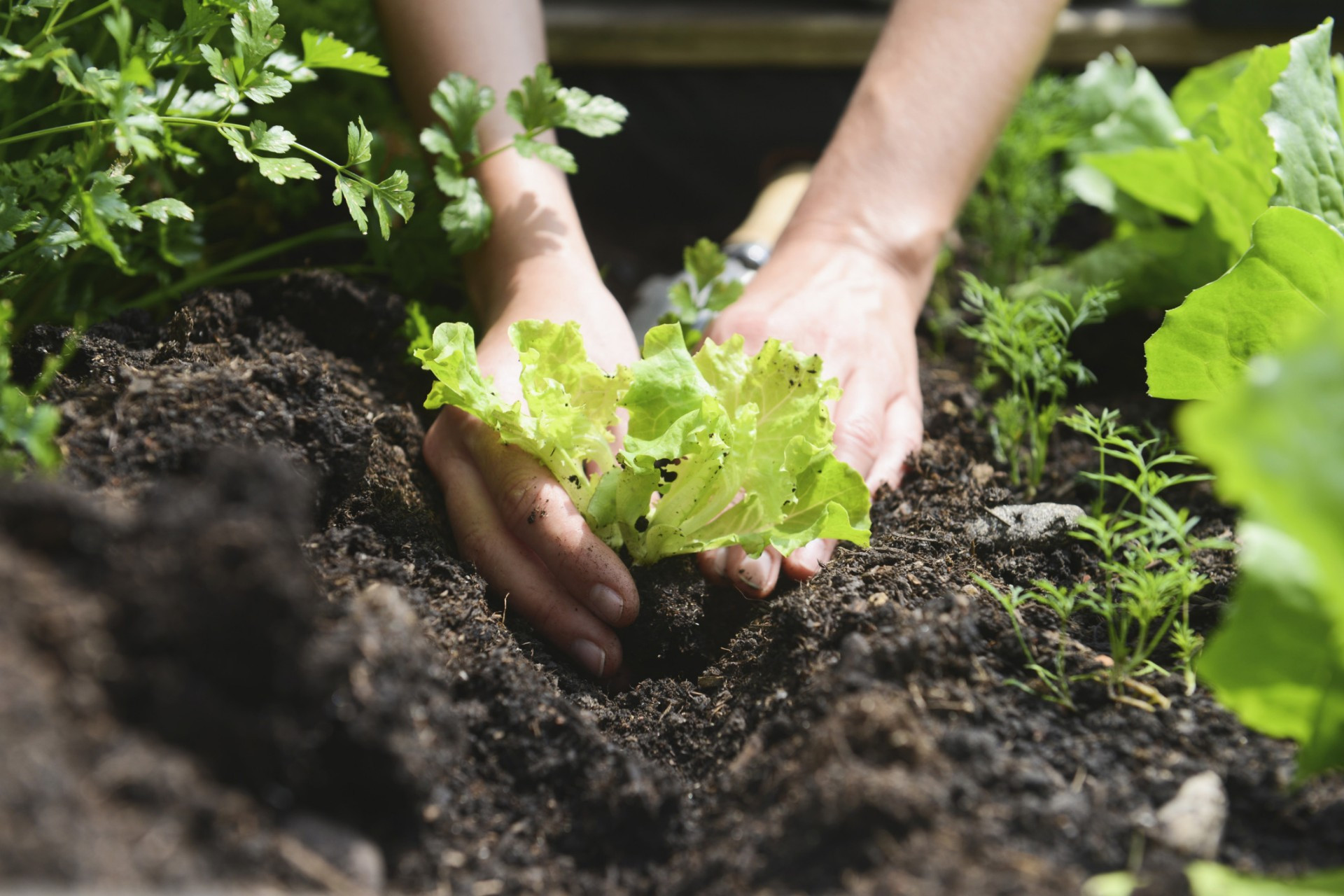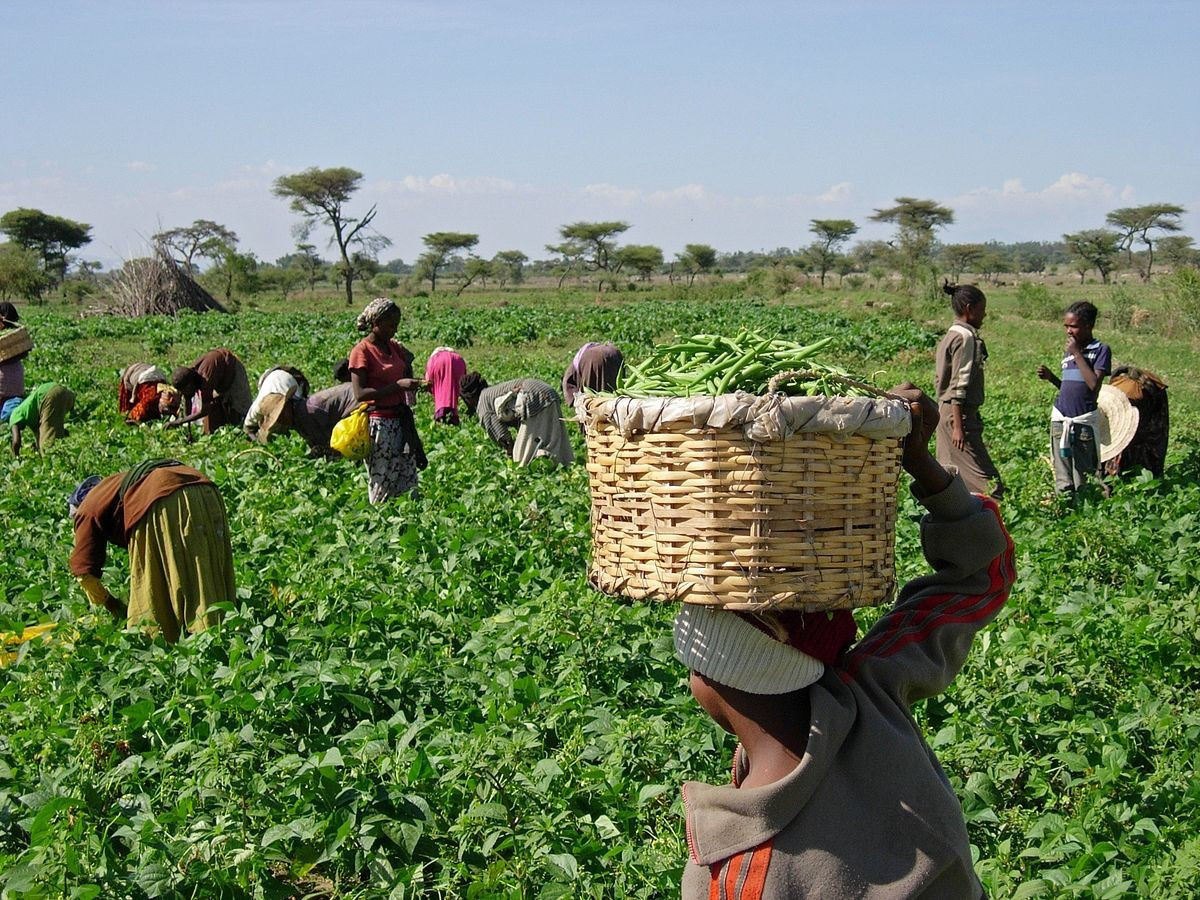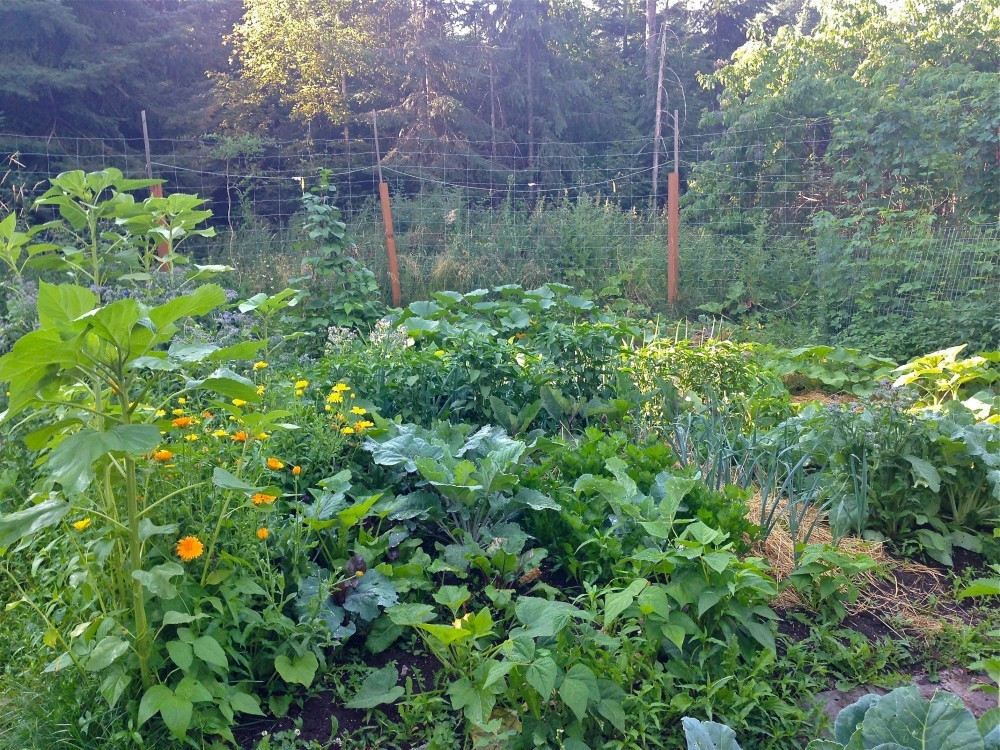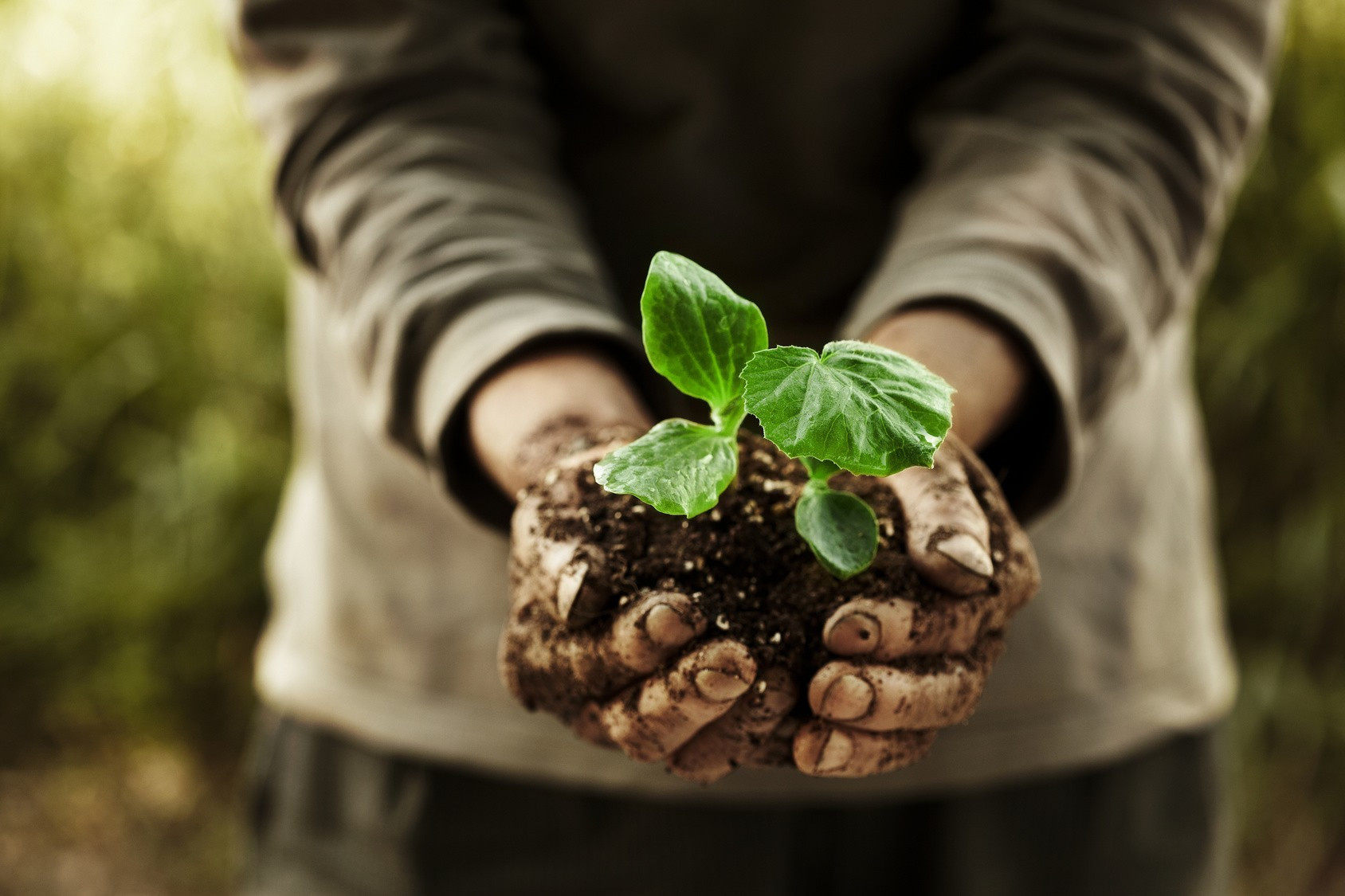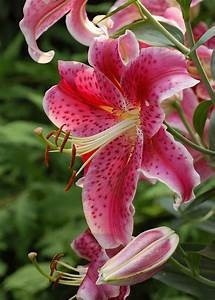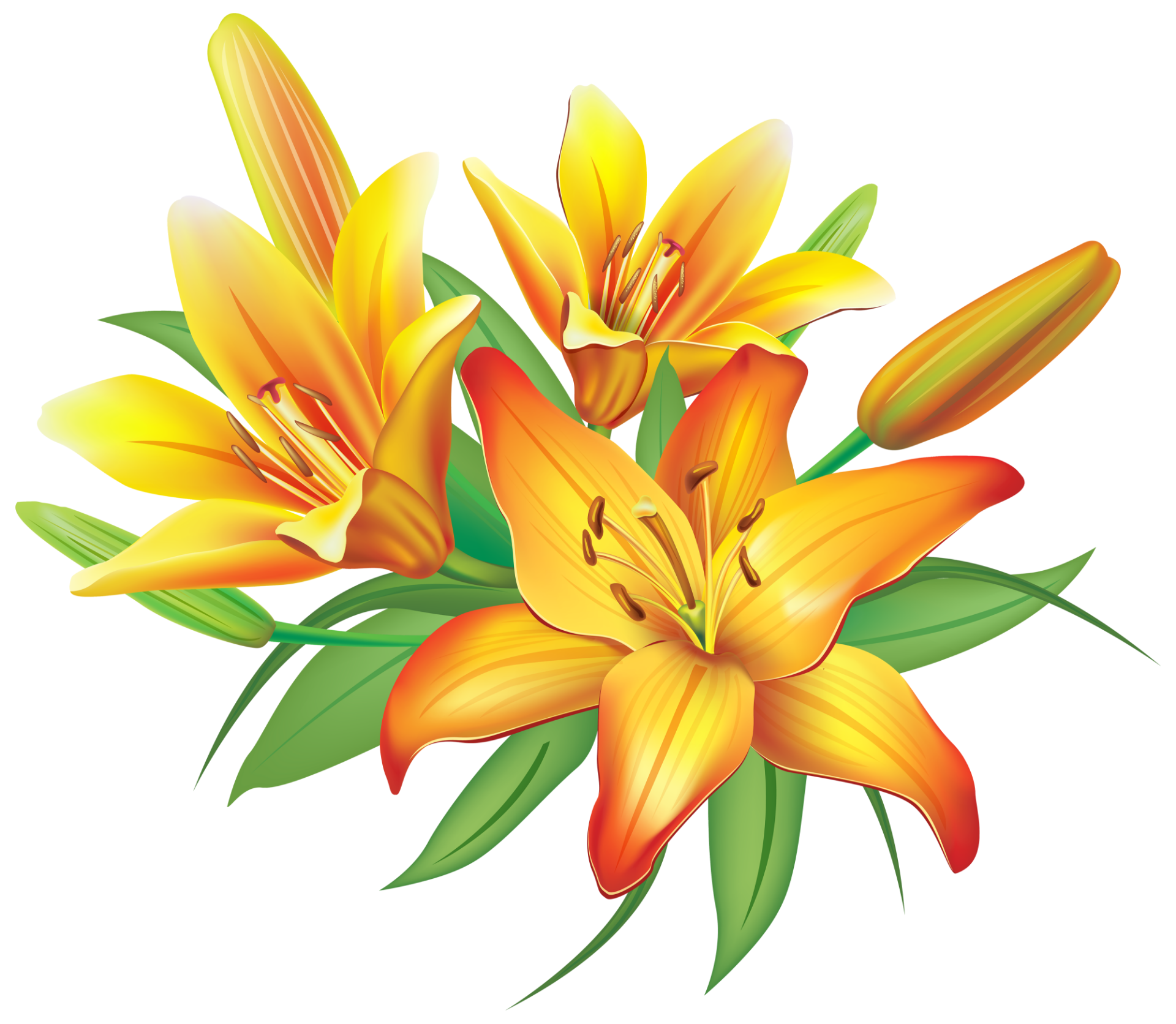 - - - - - - - - - - - - - - - - - - - - - - - - - - - - - - - - - - - - - - - - - - - - - - - - - - - - - - - - - - - - - - - - - - - - - - - - - - - - - - - - - - - - - - - - - - - - - - - - -
- - - - - - - - - - - - - - - - - - - - - - - - - - - - - - - - - - - - - - - - - - - - - - - - - - - - - - - - - - - - - - - - - - - - - - - - - - - - - - - - - - - - - - - - - - - - - - - - -